Newsletter n°58  25/03/2023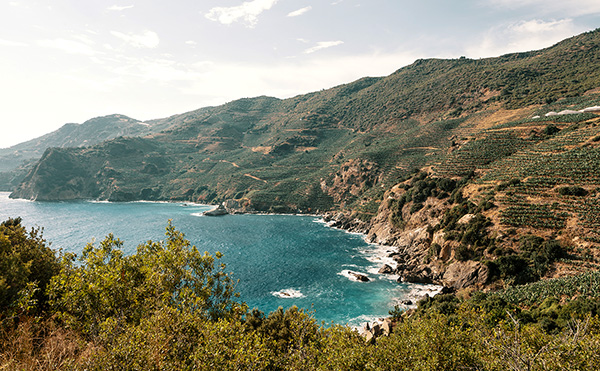 MedForum 2022, a side event of VII Mediterranean Forest Week



‍During the VII Mediterranean Forest Week, which will be held from 21 to 25 March in Antalya (Turkey), the MedForum 2022 will also take place as a side event. MedForums are events, generally organized annually, which allow the Model Forests of the Mediterranean Network to meet, exchange experiences and plan the future of the network together.
The theme of this year's event will be "How Model Forests can contribute to the development of youth entrepreneurship based on NBS".

---
XV World Forestry Congress Youth Declaration


Through youth's experience in the forest sector, the goal of the regional workshop is to better understand how meaningful inclusion of young people in NGOs, the private sector, academia and the public sector can be further strengthened. Discuss together the challenges that youth face, the best-practices of youth inclusion, and which further support young people need in order to facilitate joint efforts to a sustainable future.

The outcomes of these regional workshops will be the foundation on which the XV World Forestry Congress Youth Declaration will be developed.

In relation to the privacy legislation pursuant to art. 13 of Legislative Decree 30/06/2003 No. 196, we inform you that the personal data we collect will not be transferred to third parties in any way and that they will be used for sending our. newsletter.

To unsubscribe from this newsletter, click here or reply to this e-mail by writing in the subject "Unsubscribe".‍