Newsletter n°83  25/03/2023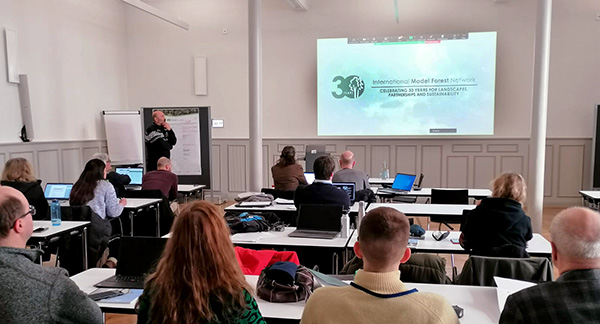 What do you mean by Model Forest?



‍How many times have we tried to explain what it means to be part of the Model Forest Network? From time to time we realized that it is a concept not easy to understand for those who are not directly involved.

The International Model Forest Network within the celebration for the 30th anniversary has created some videos which helps us in this objective.

What better way to tell a story made up of forests and people than to let all the people involved speak directly?


---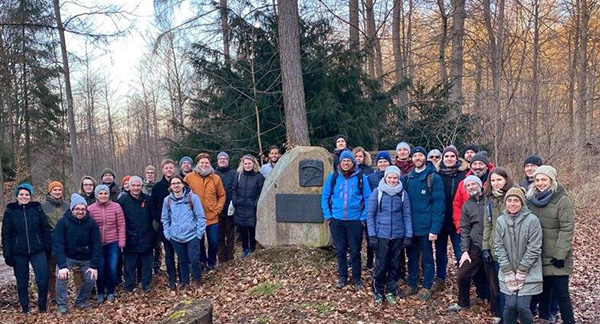 In Gottingën for the ONEforest GA



Last week the MMFN Secretariat and the Montagne Fiorentine Model Forest participated in the third General Assembly (GA) of the H2020 project "ONEForest". It was the occasion to meet all the partners and discuss the way forward for the next year of activities.

During the last day, we had the occasion to present once again to the audience the Model Forest approach and the activities planned to involve three Model Forest (MF) of our network as tutors in the attempt to start a new MF in each Case Study Regions of the project.  
The german partners also organize a field trip to the Landteil forest in Lower Saxony, in the district of Stauffenburg. It is 800 hectares large and lies directly in front of the western edge of the Hercynian mountains. This forest illustrates clearly the effects of a long-term, consequent close to nature forestry and sustainable management which earned it the title of "Exemplary Pro Silvaforest".


---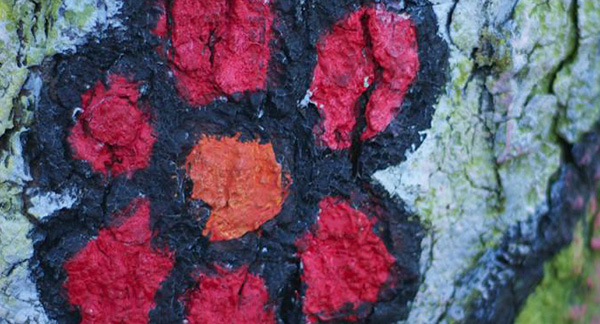 Education and cooperation key to sustainable development



At the end of 2022 Istria Model Forest has finalized the Erasmus+ project "Education and cooperation key to sustainable development". The project sees the partnership of the Provence Model Forest and two Polish entities: Forest school and Forestry department Maskulinskie.

One of the main outputs of the project was a brochure with a long list of activities and laboratories useful for education about the Principles of Sustainability. The brochure is free downloadable from our website, together with a video from the Festival of Forests and Forest Fruits held in November 2022 on the territory of the Istria Model Forest. A great opportunity to put lessons learnt within the project into practice!

---
In relation to the privacy legislation pursuant to art. 13 of Legislative Decree 30/06/2003 No. 196, we inform you that the personal data we collect will not be transferred to third parties in any way and that they will be used for sending our. newsletter.

To unsubscribe from this newsletter, click here or reply to this e-mail by writing in the subject "Unsubscribe".‍