Newsletter n°6  25/03/2023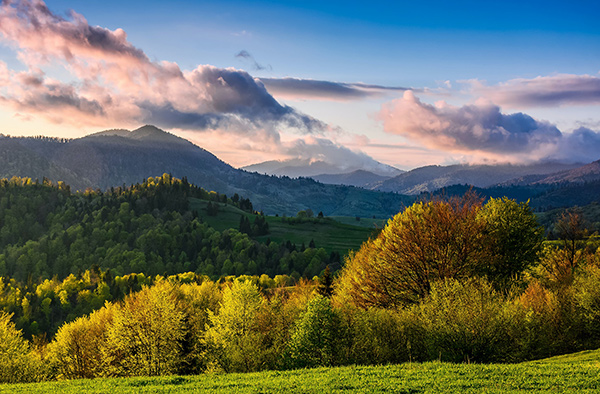 ‍

MMFN and Slow Food: synergy for the enhancement of rural communities



‍The Tuscany Regional Council, in its role as MMFN Secretariat, approved a memorandum of understanding with Slow Food International,  which has as its main objective the desire to create synergies aimed at promoting the enhancement of rural communities.


---
Lay the foundations for creating collaboration channels


On May 28, a Skype meeting was held between the International Secretariat (IMFN), the Mediterranean Network (MMFN) and the Russian and Northern European Networks. In addition to the updates on the various ongoing activities, the meeting aimed to increase the collaboration between the various European Model Forests starting from what are the possible collaborations also through common projects.


In relation to the privacy legislation pursuant to art. 13 of Legislative Decree 30/06/2003 No. 196, we inform you that the personal data we collect will not be transferred to third parties in any way and that they will be used for sending our. newsletter.

To unsubscribe from this newsletter, click here or reply to this e-mail by writing in the subject "Unsubscribe".‍