Newsletter n°8  25/03/2023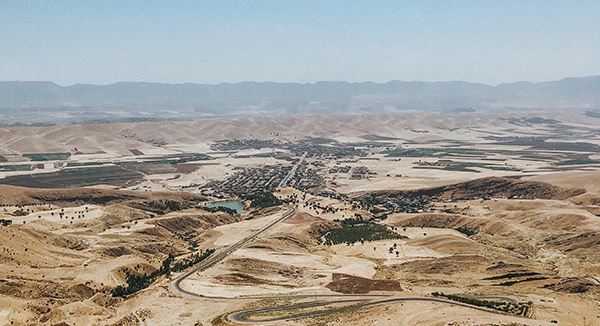 ‍

FORMOD@KR Project: a Model Forest for Iraqi Kurdistan



‍The MMFN secretariat, availing itself of the partner Union of Municipalities Valdarno and Valdisieve, yesterday (2020, 19th June) presented a project for the AICS call intended, if funded, to create a new Model Forest in Iraqi Kurdistan.  The FORMOD@KR project proposes the creation of a Model Forest as a governance tool for the environmental restoration of the Kurdish territory devastated by decades of conflict, and for the subsequent sustainable management participated by the communities.

---
FAO EVENTS | COVID-19 Forestry Webinar Week


The COFO 25 (Committee on Forestry) meeting organized by FAO, which was to be held in Rome next week, has been postponed to a later date.
The same days when the meeting was scheduled, however, will be used to host a series of meetings and virtual events on the theme "Better rebuilding: contributions for the recovery of the COVID-19 pandemic from the forestry sector".

With this new virtual format, the events will be open to a wider audience, offering a unique opportunity to exchange, connect and find answers to the COVID-19 crisis for the forestry sector.

The meetings will take place from 22 to 25 June, every day from 12:00 to 15:00.


In relation to the privacy legislation pursuant to art. 13 of Legislative Decree 30/06/2003 No. 196, we inform you that the personal data we collect will not be transferred to third parties in any way and that they will be used for sending our. newsletter.

To unsubscribe from this newsletter, click here or reply to this e-mail by writing in the subject "Unsubscribe".‍