Newsletter n°9  25/03/2023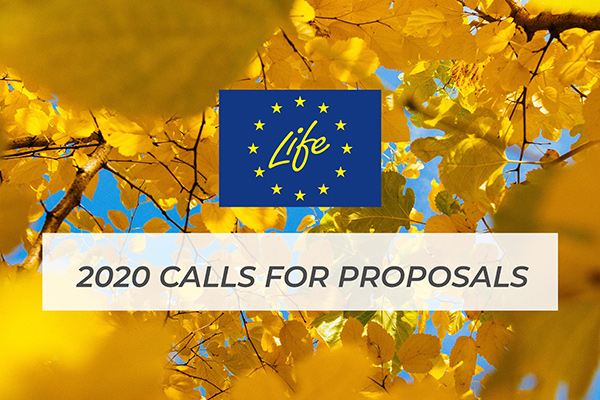 ‍

LIFE CALL2020 in a nusthel



‍Do you know what the LIFE Program is? LIFE is a program introduced by the European Union in 1992, with which projects on environmental issues proposed by member countries are co-financed. We have summarized the main information, news and deadlines for the presentation of the projects.

---
Have your say on the next Mediterranean Forest Research Agenda!


EFI has completed the points of the previous Mediterranean Forest Research Agenda (MFRA 2010-2020) and to better develop the next one, they need your help to identify the research challenges for the next decade (MFRA 2021-2030). Help them shape the future of Mediterranean research and have your say! The survey deadline is June 30, 2020.


In relation to the privacy legislation pursuant to art. 13 of Legislative Decree 30/06/2003 No. 196, we inform you that the personal data we collect will not be transferred to third parties in any way and that they will be used for sending our. newsletter.

To unsubscribe from this newsletter, click here or reply to this e-mail by writing in the subject "Unsubscribe".‍