Newsletter n°11  25/03/2023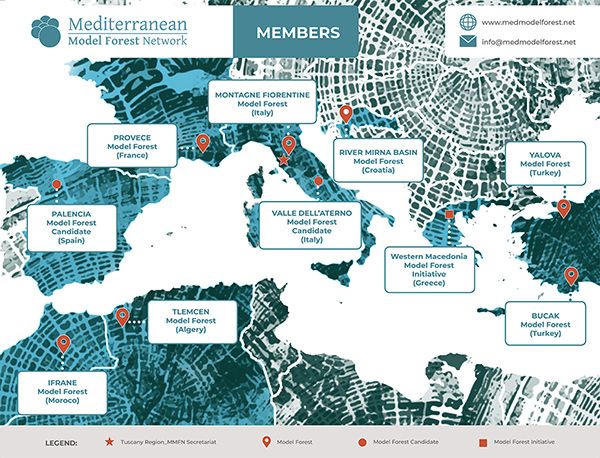 ‍

We meet because we are a Network! - conference call MMFN



On Tuesday July 7, 2020 the various members (candidates and non-candidates) of the Mediterranean Model Forests Network, the Secretariat of the Mediterranean Network and that of the International Network, met in conference calls to update themselves on the activities they are carrying out and coordinate on any new projects.
Many projects that the various Model Forests are carrying out focus on environmental education, pedagogy and sustainable tourism (e.g. excursions, publications dedicated to mushrooms, wild herbs) but also to the development of local and international projects.
---
In relation to the privacy legislation pursuant to art. 13 of Legislative Decree 30/06/2003 No. 196, we inform you that the personal data we collect will not be transferred to third parties in any way and that they will be used for sending our. newsletter.

To unsubscribe from this newsletter, click here or reply to this e-mail by writing in the subject "Unsubscribe".‍