Newsletter n°22  25/03/2023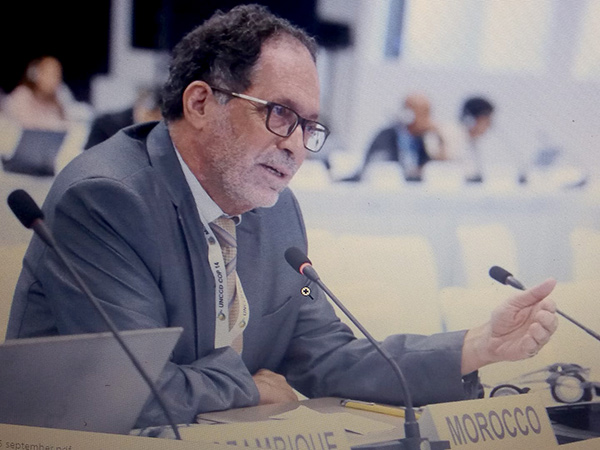 Condolence for Prof. Quarro of Ifrane Model Forest



‍
The secretariat of the Medietrranea and International Network with deep sadness learned that Prof. Mohamed Qarro, of the National School of Forestry Engineers of Morocco (ENFI), passed away a few days ago.
We are very saddened by this unexpected news and we take part in the pain of the family and Moroccan community.
Thanks to his deep commitment and open-mindedness, working with him has always been immensely enjoyable.
The Ifrane Model Forest and all of Morocco are losing a respected person and a great professional.
---
In relation to the privacy legislation pursuant to art. 13 of Legislative Decree 30/06/2003 No. 196, we inform you that the personal data we collect will not be transferred to third parties in any way and that they will be used for sending our. newsletter.

To unsubscribe from this newsletter, click here or reply to this e-mail by writing in the subject "Unsubscribe".‍