Newsletter n°23  25/03/2023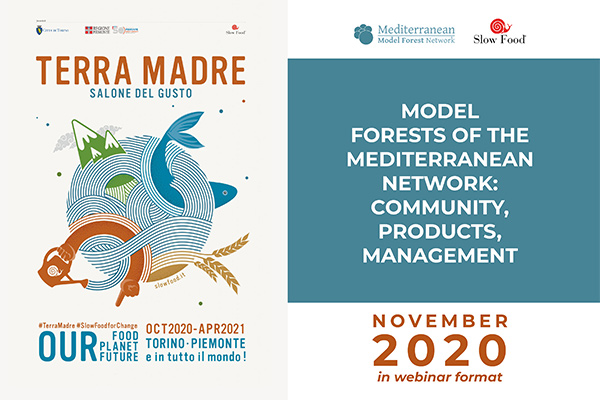 The Model Forest of Mediterranean Network webinar at Terra Madre



‍Thanks to the memorandum of understanding between the Mediterranean Network and Slow Food International, the Model Forests of the Mediterranean Network held a webinar as part of "Terra Madre – salone del gusto" during which they talked about the activities they are carrying out to promote sustainable management in its territories.
This webinar is a showcase of good practices regarding the sustainable management of Model Forests in the Mediterranean countries: from Spain to Croatia, from Italy to Turkey.

---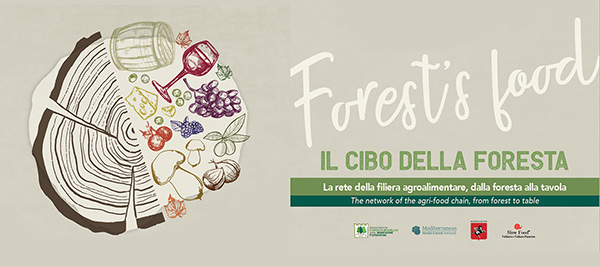 ‍

Forest Food: the network of the agri-food chain, from forest to table



‍A new brochure that tells and collects the local products of the Montagne Fiorentine Model Forest was created on the occasion of "Terra Madre - Salone del Gusto 2020" thanks to the collaboration of Slow Food.
The intent of the brochure is to promote conscious choices also on the table, preferring healthy and seasonal foods produced by local companies in the Montagne Fiorentine, which respect the environment and biodiversity.

---
In relation to the privacy legislation pursuant to art. 13 of Legislative Decree 30/06/2003 No. 196, we inform you that the personal data we collect will not be transferred to third parties in any way and that they will be used for sending our. newsletter.

To unsubscribe from this newsletter, click here or reply to this e-mail by writing in the subject "Unsubscribe".‍