Newsletter n°24  25/03/2023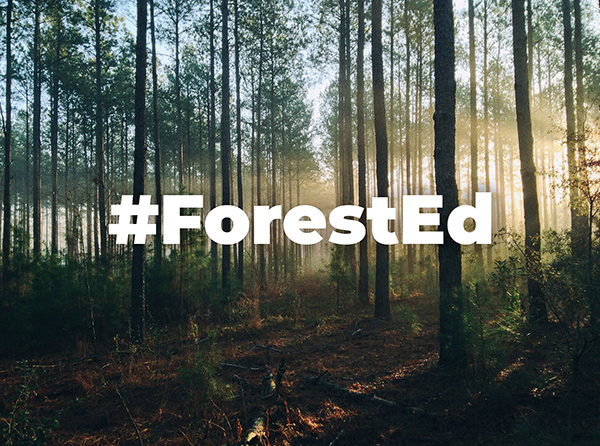 ‍

ForestEd: Education for sustainable development in the Mediterranean Model Forests



‍The Erasmus + "Forest Ed" project, which will start next December and will last 16 months, stems from the need for a change towards a sustainable development model, in which all of us as a society, have an important role through our actions and in which forests are essential as they are natural capital, necessary for the conservation of biodiversity and to provide ecosystem goods and services essential for well-being

Model Forests are test spaces where society, forests and local ecological knowledge converge, therefore the project identifies Model Forests as strategic areas for researching good environmental education practices.

---
Webinar - EU Forest Strategy post-2020 in the context of post-EU Green Deal future-fit Europe


The new European Forest Strategy post-2020 will have to coordinate the different European policies that are affecting forests at European, national and subnational levels. How these different objectives will be balanced in the new European Forest Strategy? How priorities will be set and which practical improvements will be implemented?

On December 3rd 2020 at 13:00 (CET) there will be a webinar talking about that.

In relation to the privacy legislation pursuant to art. 13 of Legislative Decree 30/06/2003 No. 196, we inform you that the personal data we collect will not be transferred to third parties in any way and that they will be used for sending our. newsletter.

To unsubscribe from this newsletter, click here or reply to this e-mail by writing in the subject "Unsubscribe".‍