Newsletter n°26  25/03/2023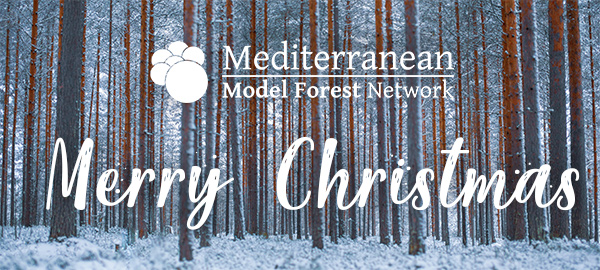 ‍We take the opportunity of the upcoming Christmas holidays and the end of the year to do best wishes all our readers.
---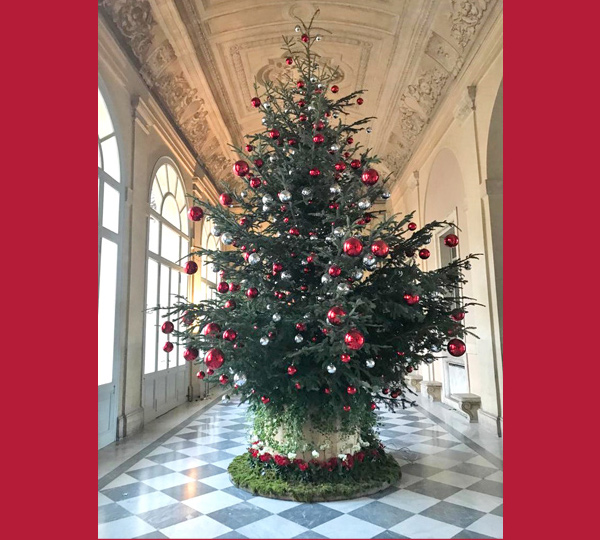 ‍

Christmas Fir trees 2020 from Model Forest for the President of the Italian Republic Sergio Mattarella



‍It's with great honour and pleasure that this year the two Christmas fir trees, which were placed in the atrium of the palace of the President of the Italian Republic and also in the presidential Castelporziano estate, were donated by the Montagne Fiorentine Model Forest thanks to the Municipality Union of Valdarno and Valdisieve. The trees come from the forests managed by the UCVV according to SFM principles and carry the "FMMF Il Legno" brand.

---
In relation to the privacy legislation pursuant to art. 13 of Legislative Decree 30/06/2003 No. 196, we inform you that the personal data we collect will not be transferred to third parties in any way and that they will be used for sending our. newsletter.

To unsubscribe from this newsletter, click here or reply to this e-mail by writing in the subject "Unsubscribe".‍