Newsletter n°28  25/03/2023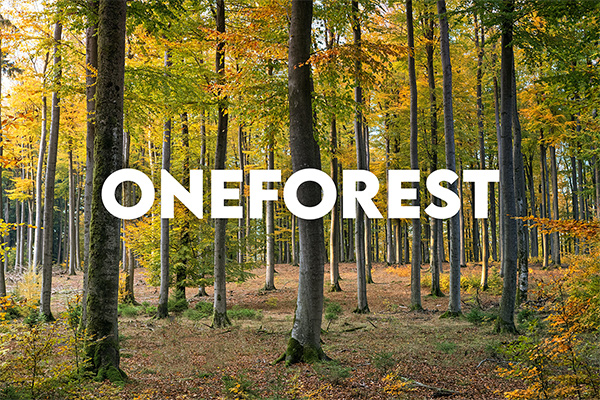 The OneForest project was funded!



‍The OneForest project, funded by the H2020 program, with the Rosenheim Technical University of Applied Sciences as coordinator, was funded.

The project aims to create a multi-criteria decision support system for integrated forest management to strengthen forest resilience, harmonize stakeholder interests and ensure sustainability of timber flows.

---
Contribute your perspective on High Value Forests


FSC International, the Swiss Federal Institute of Technology Zurich (ETH), the French Agricultural Research Centre for International Development (CIRAD), the University of Liège and Biotope are interested to hear your perspectives and opinions on their collaboration plan for a global discussion on High Value Forests.

In particular, the collaboration will explore forest landscapes, forest climate, forest biodiversity and forest peoples' resilience. To do this, the group will seek a data-driven approach to identify high value forests, their values and their proposed management.
Fill out the form and contribute to making your contribution in this regard!

In relation to the privacy legislation pursuant to art. 13 of Legislative Decree 30/06/2003 No. 196, we inform you that the personal data we collect will not be transferred to third parties in any way and that they will be used for sending our. newsletter.

To unsubscribe from this newsletter, click here or reply to this e-mail by writing in the subject "Unsubscribe".‍