Newsletter n°38  25/03/2023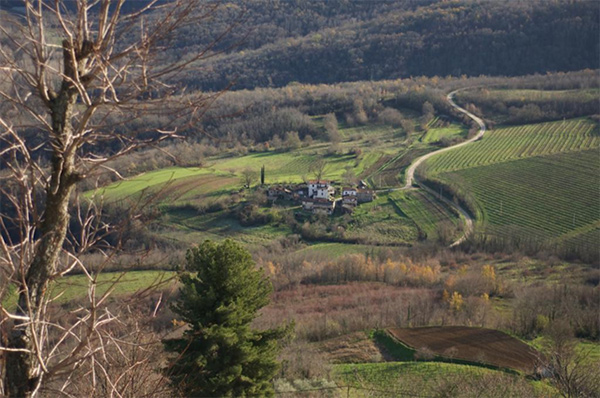 ‍

The Croatian Model Forest changes its name



‍On March 9, 2021, the Model Forest of Croatia held a meeting of the Steering Committee, during which the need to change its name from "River Mira Model Forest" to "Model Forest Istria" was discussed.

The reason for this decision arose from the need to make the Model Forest context more inclusive, as some members of the association and part of the MF territories do not correspond to the River Mirna Basin area. Furthermore Model Forest Istria is a name that represents a region, but also includes a territory that includes forest, river and mountain contexts.

Thus, after a discussion with the secretariat of the Mediterranean Network and that of the International Network, it was decided to give space to the Model Forest values concerning inclusiveness and belonging to a cohesive group, thus changing the name to Model Forest Istria.

---
The Provence Model Forest celebrates 8 years of activity


Provence Model Forest aims to implement a partnership process aimed at developing innovative and reproducible projects for the sustainable management of Provencal forest areas.
In the 8 years it has been involved in developing many projects on its territory, such as the rebirth of pistachio in Provence, has supported and supports the cork sector, has launched a study on the potential of the strawberry tree for the Sainte-Baume PNR, has started a project for the production of essential oils with the institute of chemistry of Nice and much more. But not only that, in fact it has also committed itself to participate in various European projects.

So we celebrate all together the results achieved by the Provencal Association.

SURVEY - Perceptions around community bioenergy


The ambition of the EU-funded BECoop project is to provide the necessary conditions and technical as well as business support tools for unlocking the underlying market potential of community bioenergy. The project's goal is to make community bioenergy projects more appealing to potential interested actors and to foster new links and partnerships among the international bioenergy community.
The project has therefore launched a survey to find out what you think about community bioenergy heating.

In relation to the privacy legislation pursuant to art. 13 of Legislative Decree 30/06/2003 No. 196, we inform you that the personal data we collect will not be transferred to third parties in any way and that they will be used for sending our. newsletter.

To unsubscribe from this newsletter, click here or reply to this e-mail by writing in the subject "Unsubscribe".‍