Newsletter n°41  25/03/2023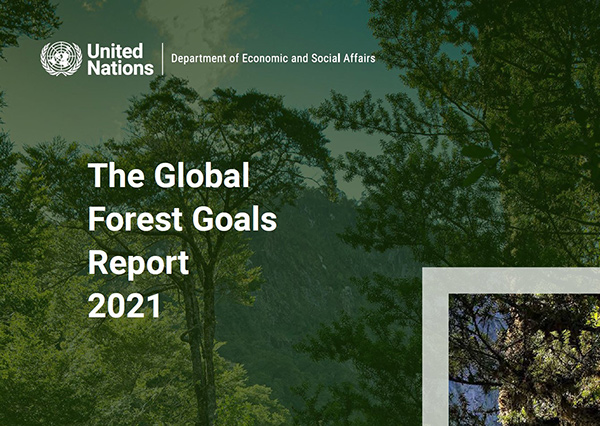 ‍

Success Stories in the Global Forest Goals Report 2021



‍It was recently published the Global Forest Goals Report 2021. This report is the first evaluation of where the world stands in implementing the United Nations Strategic Plan for Forests 2030, providing a snapshot of actions being taken for forests.
The UNFF secretariat has selected for publication in the "Success Stories" section of the Global Forest Report a project proposed by Algeria (p.44), relating to the sustainable management of the Tlemcen national park through the Model Forest approach.

---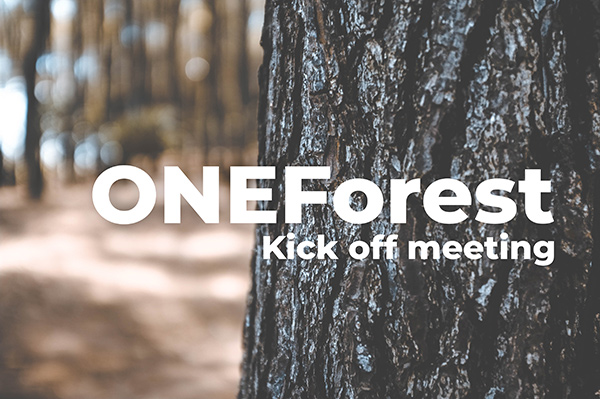 ‍

Kick off meeting of ONEForest Project



‍The ONEForest project, which has the Rosenheim Technical University of Applied Sciences as its coordinator, aims to create a multi-criteria decision support system for integrated forest management to strengthen forest resilience, harmonize stakeholder interests and ensure sustainability of timber flows.
The Kick off meeting of the project will be held online on June 17th and June 18th.  
ONEforest and the Mediterranean Model Forest Network will work hand in hand to formulate recommendations on methods joint and shared together different interest groups (e.g. forest owner, society, industry) that can be applied all across Europe.
The joint decision-making process will ultimately lead to a regionally adapted management concept with overlaps between the various stakeholder interests to better combine local strengths.
The Mediterranean Model Forest Network will work to understand and quantify common decision-making processes on forest management and to draw general recommendations on methods and approaches that can be transferred to other regions. This will result in assisting stakeholders to set up at least one additional Model Forest in each case study region. The idea is that some already established Model Forests act as tutors in these establishing processes.


---
In relation to the privacy legislation pursuant to art. 13 of Legislative Decree 30/06/2003 No. 196, we inform you that the personal data we collect will not be transferred to third parties in any way and that they will be used for sending our. newsletter.

To unsubscribe from this newsletter, click here or reply to this e-mail by writing in the subject "Unsubscribe".‍