Newsletter n°43  25/03/2023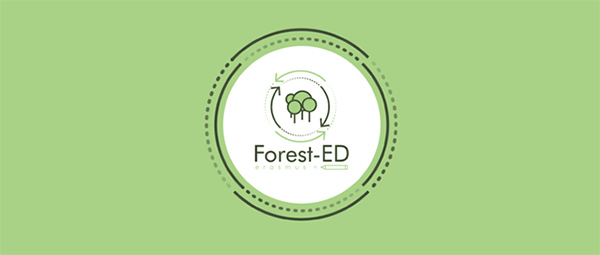 ‍

ForestEd - first meeting in France



‍The Provence Model Forest organized the first meeting of ForestEd poject for the exchange of good practices in the mediterranean area. The event will be held from 6 to 9 July in France and will involve participants from Croatia, Italy, Spain, Greece and Portugal. Three days with a very rich program, which will allow a comparison of experiences on environmental education!

---
Job offers at SLU (Slovenia):


PhD student, Economics with special emphasis on forest policy.

They are looking for a PhD candidate to join the Department of Forest Economics at SLU in Umeå. The student will engage in the study of sustainable management of forest resources, applying economic principles combined with policy analysis.

In relation to the privacy legislation pursuant to art. 13 of Legislative Decree 30/06/2003 No. 196, we inform you that the personal data we collect will not be transferred to third parties in any way and that they will be used for sending our. newsletter.

To unsubscribe from this newsletter, click here or reply to this e-mail by writing in the subject "Unsubscribe".‍