Newsletter n°47  25/03/2023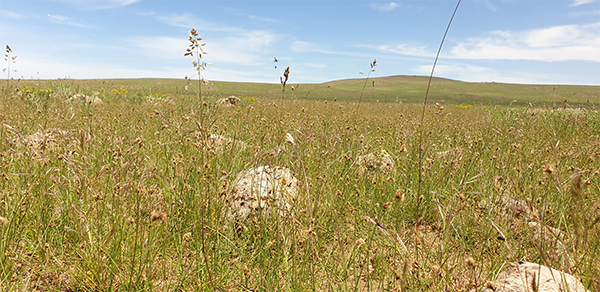 Regenerating of Endemic species in Degraded Lands using "Agdal" system



‍As part of a large project linked to biodiversity and sustainable land management, the Ifrane Model Forest has started negotiations with the Sylvo-Pastoral Associations (SPA) for the rehabilitation of the Agdal system by sowing perennial herbaceous species in the lineages of Ait Mhamed, Ait Hcine and Ait Yahya in the Middle Atlas of Morocco.

---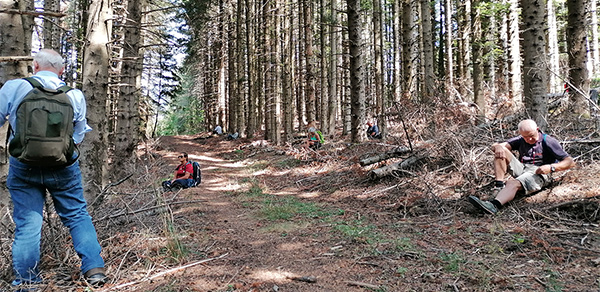 Forest Therapy, the green solution for our health



‍The Montagne Fiorentine Model Forest Association, in the framework of the National Project of Forest Therapy of the CNR (National Research Council) and the Central Scientific Committee of the Italian Alpine Club (CAI), is organizing a series of experimental sessions dedicated to demonstrate the benefits of the Forest on our health.

---
The LIFE call for proposals 2021 is now open


The LIFE Programme is the EU's funding instrument, born in 1992, for the environment and climate action.

The objective is to provide specific support for the development and implementation of Community environmental policy and legislation, in particular pursuing the objectives of the Seventh Community Environmental Action Program. Funded projects can be proposed by public and private operators, organizations or institutes.

In relation to the privacy legislation pursuant to art. 13 of Legislative Decree 30/06/2003 No. 196, we inform you that the personal data we collect will not be transferred to third parties in any way and that they will be used for sending our. newsletter.

To unsubscribe from this newsletter, click here or reply to this e-mail by writing in the subject "Unsubscribe".‍