Newsletter n°49  25/03/2023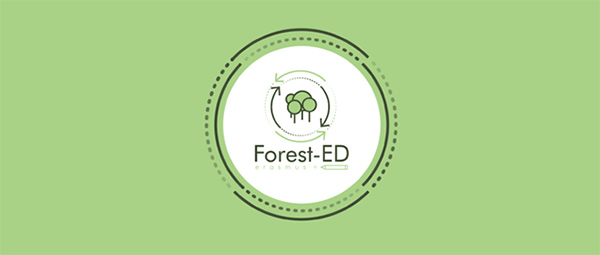 ‍

Second meeting of the ForestEd project



‍After the first meeting held in France last July, the Erasmus+ ForestEd project moved to organize the second meeting, which will be held in Italy from 13 to 15 October in the territory of the Montagne Fiorentine Model Forest.
The program is divided into three days of meetings aimed at the exchange of good practices between the 6 partners of the project, in particular the good practices of activities related to forestry education.

---
Castile and Leon's First Bioeconomy Forum


On 28 and 29 October, the first Castile and Leon's First Bioeconomy Forum will be held in the Palacio de la Audiencia de Soria.

 


The main objective is to organise a meeting with a national and international vocation, in order to unleash the potential of the bio-economy in the region Castile and León, highlighting innovation projects, good practices and examples of successful policies.

In relation to the privacy legislation pursuant to art. 13 of Legislative Decree 30/06/2003 No. 196, we inform you that the personal data we collect will not be transferred to third parties in any way and that they will be used for sending our. newsletter.

To unsubscribe from this newsletter, click here or reply to this e-mail by writing in the subject "Unsubscribe".‍