Newsletter n°52  25/03/2023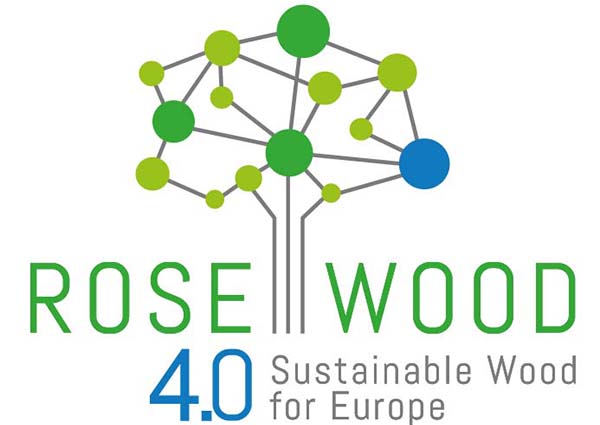 ROSEWOOD4.0 Knowledge Platform



‍The Knowledge Platform for Regional Forest Innovation is a new open platform that collects the best solutions, digital innovations, and practices in the European forestry sector. Now is available as a result of the work developed in the framework of the EU's ROSEWOOD4.0 project.
This initiative, funded by the Horizon2020 programme, aims to harness digital solutions and boosts knowledge transfer to connect multiple actors along the forest value chain to reinforce the sustainability of wood mobilisation in Europe.

---
In relation to the privacy legislation pursuant to art. 13 of Legislative Decree 30/06/2003 No. 196, we inform you that the personal data we collect will not be transferred to third parties in any way and that they will be used for sending our. newsletter.

To unsubscribe from this newsletter, click here or reply to this e-mail by writing in the subject "Unsubscribe".‍