Newsletter n°53  25/03/2023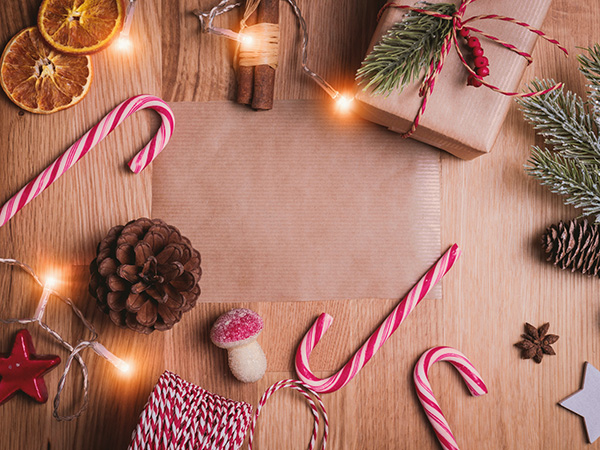 11 Easy Actions For a Low Impact Christmas



‍Christmas is around the corner and while it's the most wonderful time of the year for many, it's certainly not the most eco-friendly one. With this low-impact Christmas guide by Life Terra, covering everything from sustainable and ethical gifts to climate-friendly dinners, it's easier than ever to celebrate Christmas in a sustainable way, both at home and at work.

---
In relation to the privacy legislation pursuant to art. 13 of Legislative Decree 30/06/2003 No. 196, we inform you that the personal data we collect will not be transferred to third parties in any way and that they will be used for sending our. newsletter.

To unsubscribe from this newsletter, click here or reply to this e-mail by writing in the subject "Unsubscribe".‍