Newsletter n°78  25/03/2023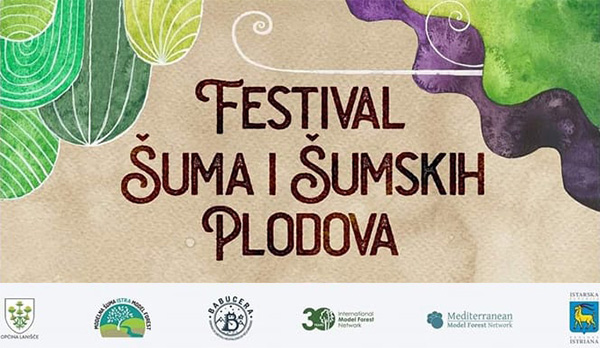 ‍

"Festival of forests and berries", the Istria Model Forest is thus celebrating 30 years of the International Model Forest Network



‍On November 13, the "Festival of Forests and Berries" will be held in Brgudac (Croatia).
The Forest Festival is conceived as a diverse festival suitable for all generations. With it, the organizers promote, through the forest art, laboratories of forest pedagogy, forest therapy and gastronomy, all the benefits and services that forests offer us.

The Istria Model Forest Association, co-organizer of the festival, celebrates the 30th anniversary of the International Model Forest Network. As part of the Festival, Ana Fornažar of Istria Model Forest, will make a speech dedicated to the anniversary, which is entitled: "What is a model forest - 30 years of the International Network of Model Forests".


---
In relation to the privacy legislation pursuant to art. 13 of Legislative Decree 30/06/2003 No. 196, we inform you that the personal data we collect will not be transferred to third parties in any way and that they will be used for sending our. newsletter.

To unsubscribe from this newsletter, click here or reply to this e-mail by writing in the subject "Unsubscribe".‍