Newsletter n°54  25/03/2023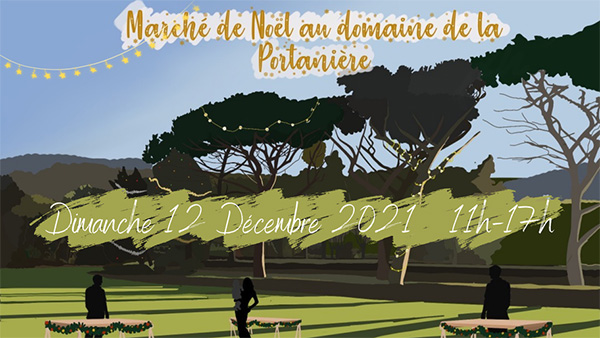 ‍

2nd Christmas market of the Domaine de la Portaniere



‍On 12 December 2021 from 11:00 a.m to 5:00 p.m., the 2nd Christmas market of the Domaine de la Portaniere will be held in Collobrières (France). The event will see Slow Food and the Provence Model Forest as guests, together with about thirty producers and artisans from the Var department (La Région SUD – Provence-Alpes-Côtes d'Azur, France).

---
In relation to the privacy legislation pursuant to art. 13 of Legislative Decree 30/06/2003 No. 196, we inform you that the personal data we collect will not be transferred to third parties in any way and that they will be used for sending our. newsletter.

To unsubscribe from this newsletter, click here or reply to this e-mail by writing in the subject "Unsubscribe".‍