Newsletter n°56  25/03/2023

‍

The 7th Mediterranean Forest Week website is online!



‍The Mediterranean Forest Week (MFW) is a biennial event that aims at facilitating cooperation amongst forest administrators and policymakers, the scientific and academic community, the private sector, donors, civil society, environmental agencies, nongovernmental organizations, and other relevant stakeholders by providing a common regional platform for dialogue on the main issues dealing with Mediterranean forests.

The 7th MFW, with focus on "Forest and ecosystem restoration for the next Mediterranean generations", will be held in Antalya, Turkey, from 21 to 25 March 2022.

In this context, a poster session will take place during the Week in order to contribute to the creation of an environment for dialogue and knowledge sharing. Mediterranean youth (between 18-35 years old) are invited to submit posters to contribute to the content of the Seventh Mediterranean Forest Week through the Call for posters, open from 3rd of January to the 28th of February 2022.

---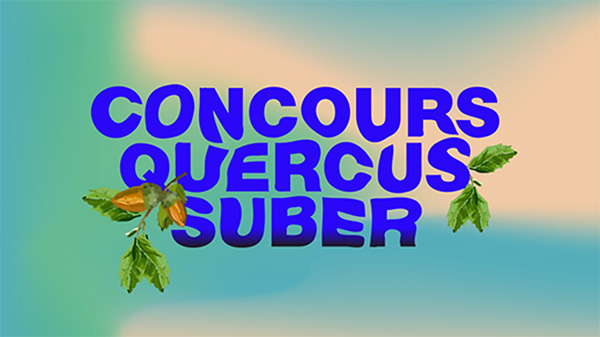 ‍

2022 Quercus Suber Contest!



Are you an artist professional or amateur? This Art & Design Contest is for you!
This unique competition offers participants the challenge of sublimating the cork oak, the emblematic tree of the Massif des Maures (France), by working on its wood and/or cork.

This approach offers participants visibility for their work, while giving a spotlight to the regional craft and cork industries as well as new perspectives for the industry, which can contribute to its revival.
Following the great fire in the Massif des Maures last summer, the central theme will be the valorisation of the burnt cork oak.

---
In relation to the privacy legislation pursuant to art. 13 of Legislative Decree 30/06/2003 No. 196, we inform you that the personal data we collect will not be transferred to third parties in any way and that they will be used for sending our. newsletter.

To unsubscribe from this newsletter, click here or reply to this e-mail by writing in the subject "Unsubscribe".‍