On May 17th our Secretariat took part in a panel organized by the Canadian government and the International Model Forest Network, within the 8th International Wildland Fire Conference, in Portugal.
The session "Social Participation and Local Fire Governance through International Networks" aimed to discuss and share experiences of the participatory roles of various stakeholders required for local governance of fire and landscape management and was moderated by Dr. Chelene Hanes, from the Canadian Forest Service (CFS).
After some welcoming words the panel starts with the introduction by Pierre-Jonathan Teasdale (CFS) who presented the International Model Forest Network and its founding principles.
The first experiences presented were the ones about community-based fire management within the Model Forest of Latin America, with the speech by Natalia Ruiz Guevara, Co-Chair of the Latin American Model Forest Network.
After her, it was the turn of our Secretary Toni Ventre with a presentation on the value of MF approach to improve communities' awareness on the role of SFM and in what way it is deeply linked with wildfire prevention. It was the occasion to share some experiences from Ifrane MF (Morocco) and Montagne Fiorentine/Tuscany region (Italy).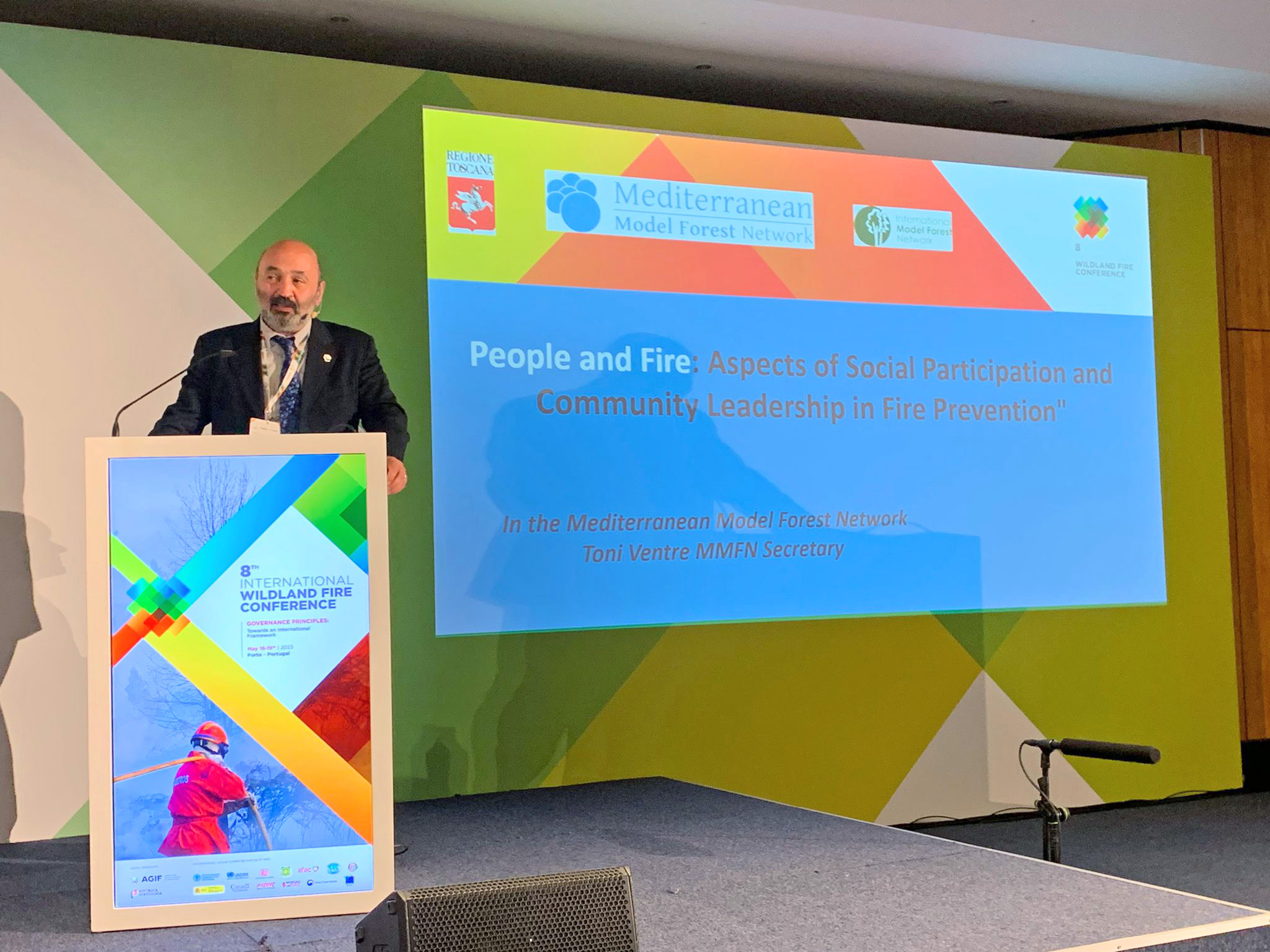 Three presentations by the Canadian Forest Service followed, with focus on the integration of fire science and fire management (Dr. Bill DeGroot), the international applications of the Fire Weather Index System (Natasha Jurko) and governance, fire management, and international cooperation (Dr. Judi Beck).
Occasions like this one are extremely important not only to share good practices among the Network but also to strengthen collaboration in the way of a more effective and common activity at a global level. Fire is commonly used around the world as a landscape management tool. In many countries where national fire management programs and resources are distant, members of the immediate community are the planners and practitioners of fire management. In these situations, local governance is critical to successful fire management.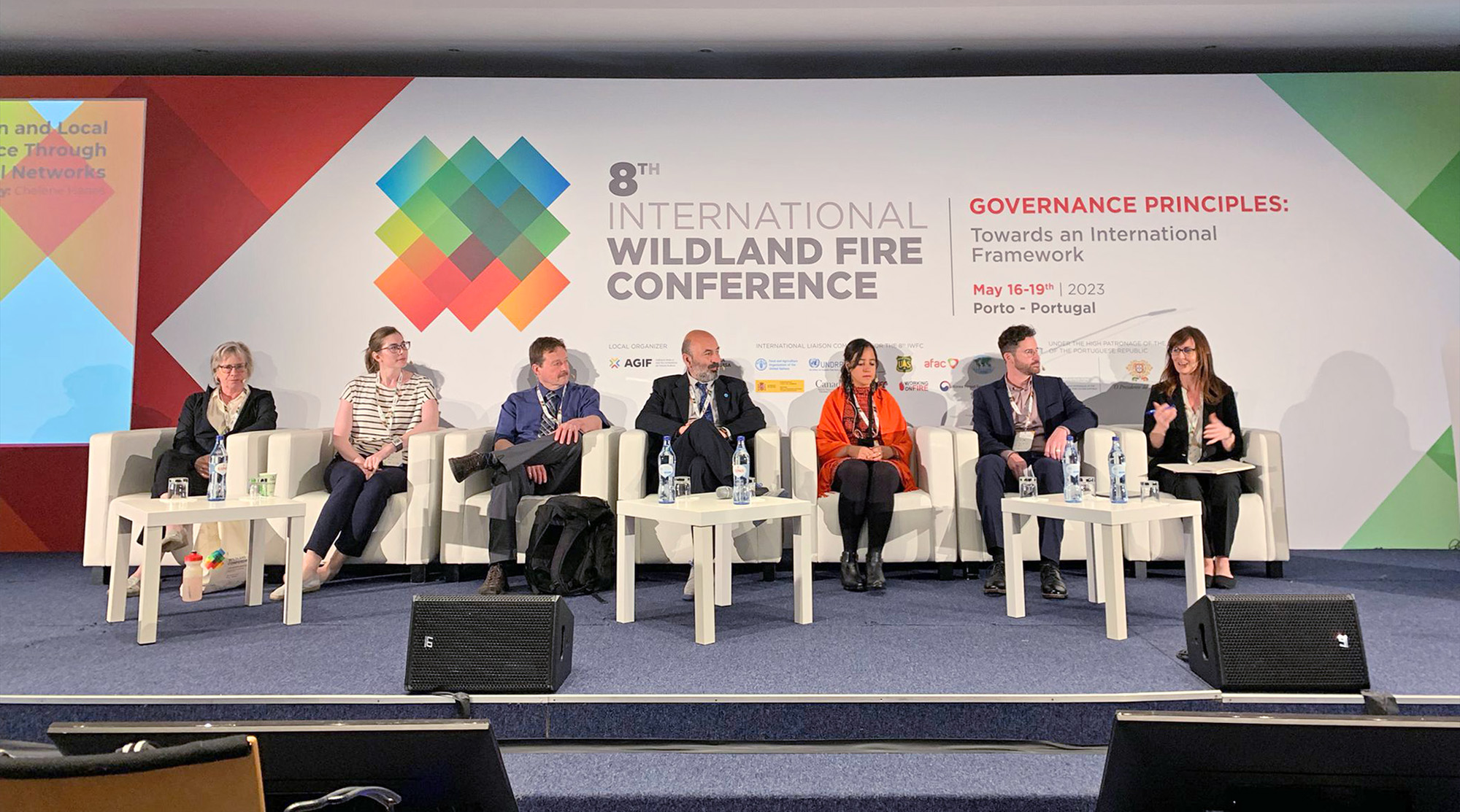 A key objective of the International Model Forest Network (IMFN) is to bring together voluntary, intersectoral and broad participatory social platforms as processes for sustainable management of forested landscapes. Participatory governance is at the heart of these processes, including Community-Based Fire Management (CBFiM).