All Stories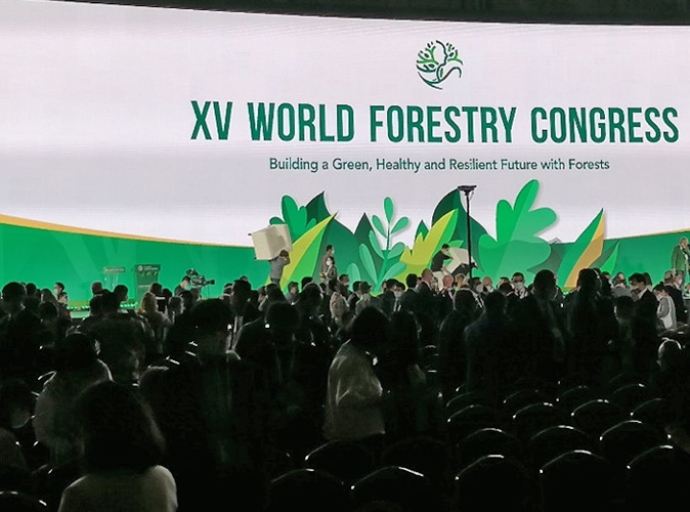 The Fifteenth meeting of the World Forestry Congress (XV WFC) It is held every six years. This year's event, hosted by the Republic of Korea and co-organized with FAO, was the second congress held in Asia. Indonesia hosted the first Congress in Asia in 1978. Congress has been providing a forum for inclusive discussion on the key challenges and way forward for the forestry sector. The theme for 2022: Building a green, healthy and resilient.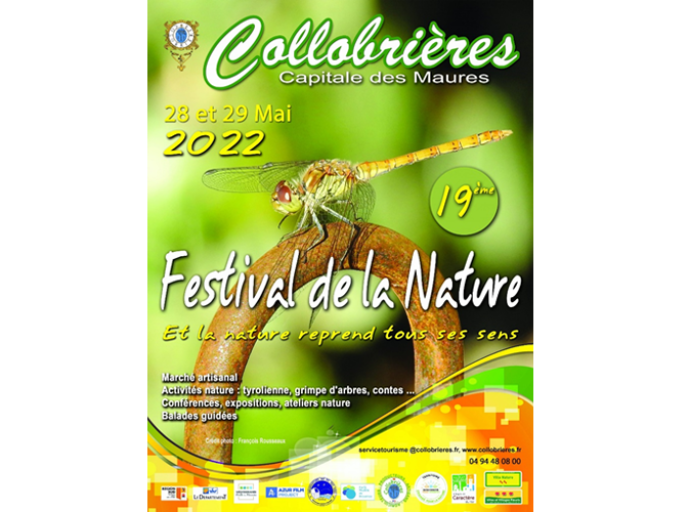 On the weekend of 28 and 29 May, the municipality of Collobrières is organizing the 19th edition of the Festival de la Nature! Festival that is committed to showcasing the Massif des Maures, its biodiversity and its natural heritage. The Provence Model Forest, in addition to having participated in the organization of the days, will participate in this festival through various events.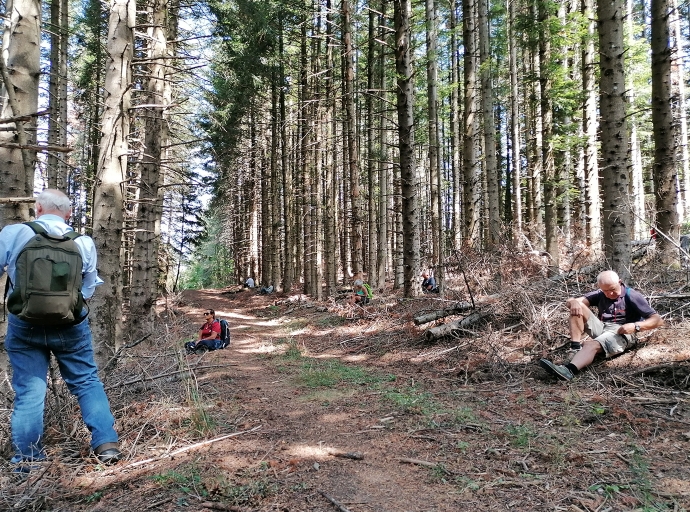 The Montagne Fiorentine Model Forest Association, in the framework of the National Project of Forest Therapy of the CNR (National Research Council) and the Central Scientific Committee of the Italian Alpine Club (CAI), is organizing a series of experimental sessions dedicated to demonstrate the benefits of the Forest on our health.